Oursainsburys.co.uk Login.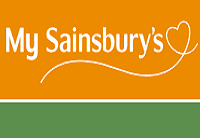 Oursainsburys is the official online Sainsbury staff member/employee website. Oursainsburys was previously known as Mysainsburys.
Log in to the www.Oursainsbury.co.uk employee platform to view your payslips, coming work schedule, employee benefits, and to read company related news, as well as job and careers offerings.
Our Sainsburys Login.
How do I log into OurSainsburys.co.uk?
If you are a new Sainsburys employee, you will probably want to log in to the Our Sainsbury website at some point.
However, new employees/staff will likely be confused, as not only does the original website at www.oursainsburys.co.uk no longer function, the secondary staff website at www.mysainsburys.co.uk re-directs to sainsburys.customervoice360.com with a message of "We have moved to Oursainsburys.co.uk".
So to make it easy for you, follow these steps:
Go to official web address at www.

oursainsburys.co.uk

from web browser. The page will re-direct to a Microsoft login page. The Oursainsburys login page is here.
You will be prompted to enter your Mysinsburys login credentials: User name or email id and password.
Enter the details and click on the login button.
If you're a new user, look below for your login credentials.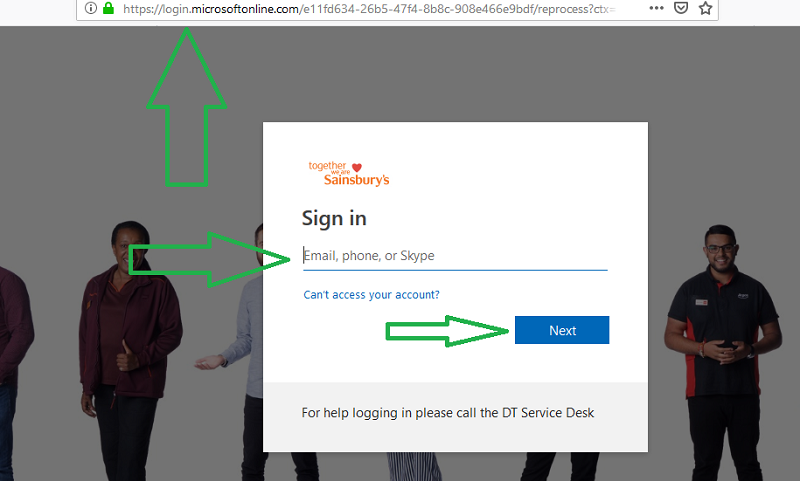 Mysainsburys Login.
The www.mysainsburys.co.uk login page no longer exists. A holding page is all that is left of the old My Sainsburys website, asking for employees to go to the Oursainsburys.co.uk website instead. So, navigate to Oursainsburys.co.uk, and you will automatically be -re-directed to the current login page.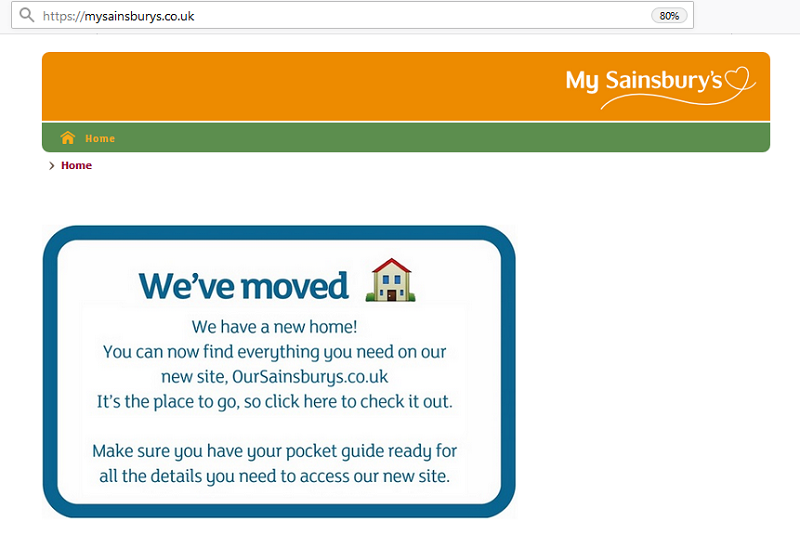 My Sainsburys Learning at Mysainsburyslearning.co.uk.
Likewise, the Mysainsburyslearning.co.uk login page no longer functions. Sainsburys colleagues will be re-directed to the Microsoft login page.
What do I need when logging in to Oursainsburys/Mysainsburys?
You need to know your National insurance number
You need to know your Sainsburys employee number.
Your Oursainsburys username is [email protected] (For example if you name is John Smith and your employee number is 123456789, your username is [email protected]).
Your initial password is your national insurance number, but with the first letter as a capital letter.
If you are logging in for the very first time, then the system will ask you to change your password.
Oursainsburys Registration.
You cannot register for Oursainsburys (Mysainsburys) yourself.
Your manager will need to register you as a new employee, before you can login to oursainsburys.co.uk. Ask your manager to register you, if the system does not recognize you.
Sainsburys Employee Benefits.
These are some of the benefits you will enjoy as a Sainsburys staff member:
Sainsburys Staff Discount Card: After 6 months of employement, you can get a colleague discount card which gives you a 10% discount on purchases at any Sainsburys store. You also get a cool 25% off Habitat in store purchases. You can also select a secondary user that can use the card, for example your mother, brother or spouse (they must live at the same address as you).
Sainsburys colleague benefits: Sainsburys employees gets a variety of discounts for you and family members on gym memberships, restaurant visits and other activities. Log in to read more.
Sainsburys JsPensions.
Sainsburys now have a dedicated website for any pension related issues.
The Jspensions.co.ukwebsite can be found here.